Must-haves for your house this Season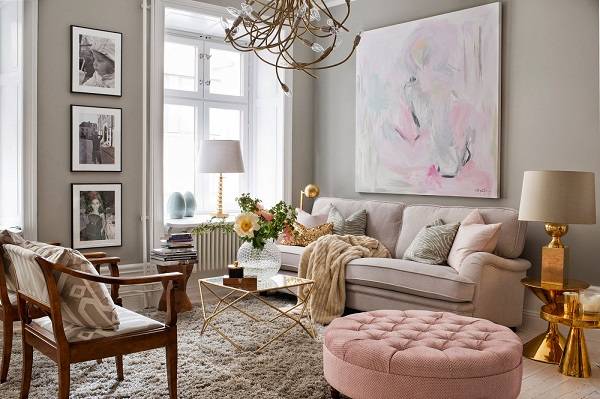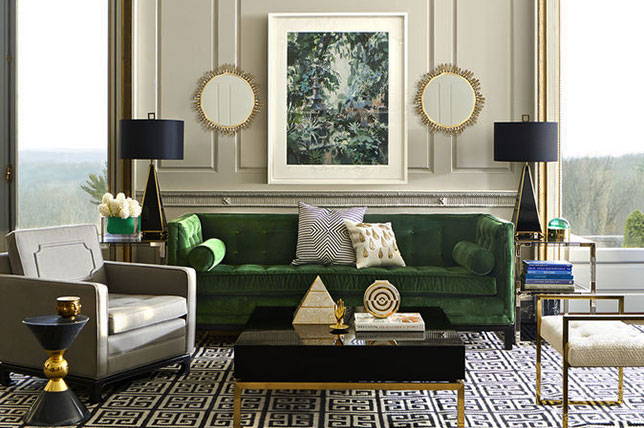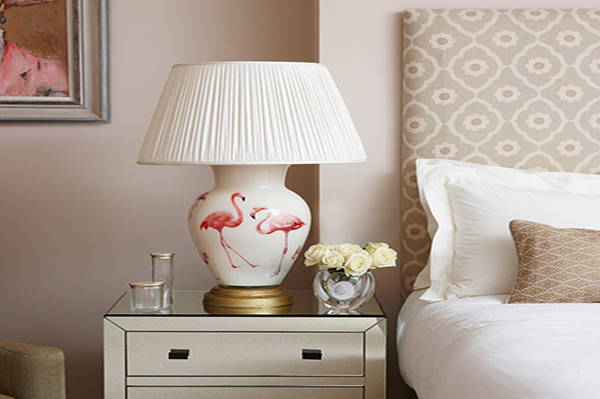 LUXURY LAMP SHADES YOU WILL LOVE
LAMP SHADE SOLUTION GUIDES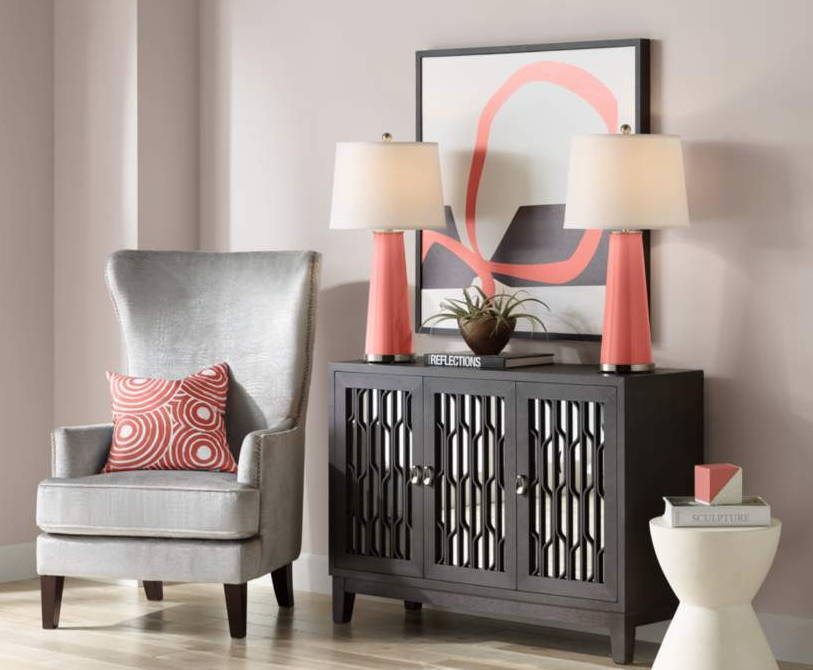 Interior Design Trends: Traditional and Transitional Home Decor Themes
Traditional interior design style, or transitional interior design style? Could you tell the difference between the two? Both are extremely popular interior themes, and each has its own distinct aesthetic.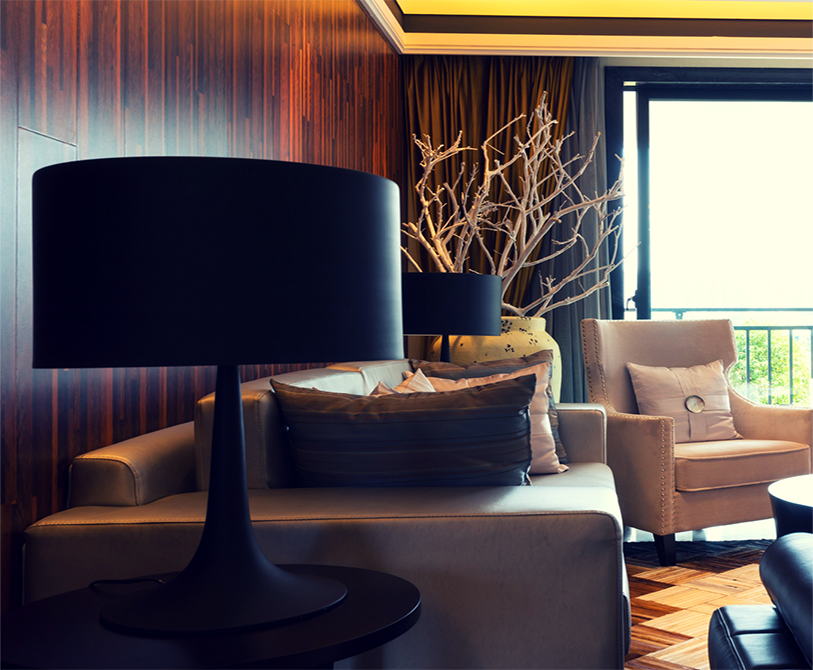 Black Lamp Shades: A Lamp Shade Buying Guide
For instant style and sophistication, there's no better finishing touch than a black lamp shade. In a wide selection of shapes and fabrics, black lamp shades offer a sleek silhouette, crisp monochromatic aesthetic and a modern feel.
Come join us on Instagram using #lampshadesolution hashtag
Free shipping in US or on all order above $75
We're ready to help! Email us at hello@lampshadesolution.com or contact us by chat
Items can be returned within 30 days