Do you still have questions how to choose the best size for a lampshade?

Email us a picture of your lamp with the measurements, and our expert team can help you to choose the best shade for your lamp!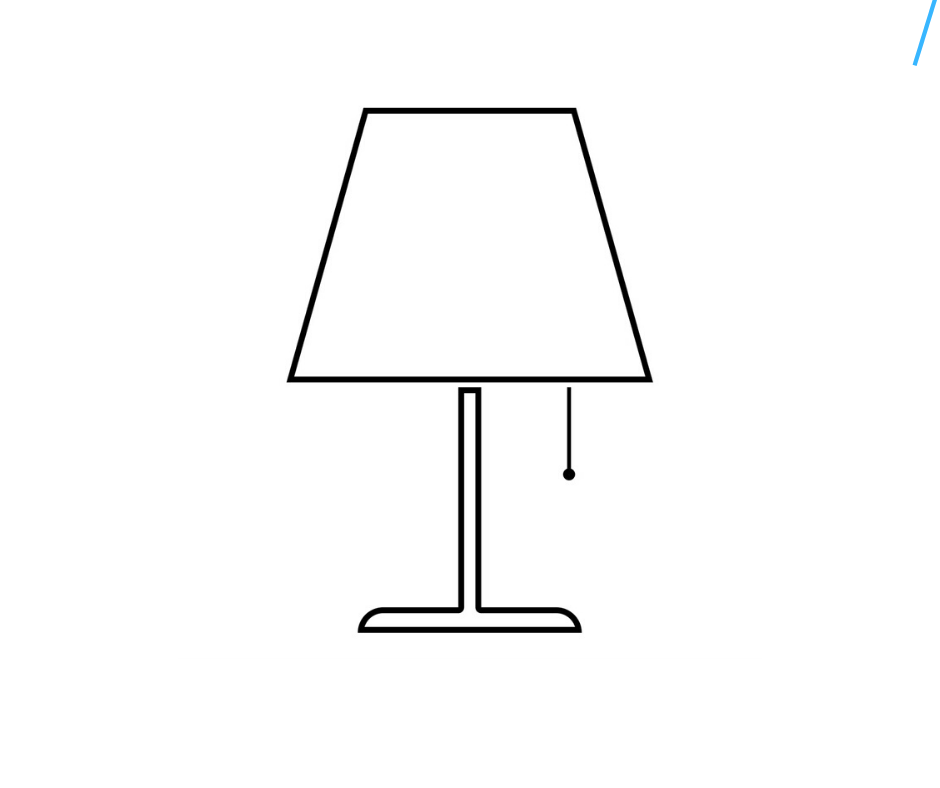 Fill out the form below with your information and the following measurements:

* Shade Height
* Neck to base

If you still have any questions about the measurement, please see the picture on the side or email us.